UK Building Compliance – BUILDING TESTING, ASSESSMENTS & CERTIFICATION
UK Building Compliance are one of the UK's leading Building Testing and Certification Companies based in Hinckley. We operate nationwide and provide a comprehensive support package to those tackling the ever growing mine field of building regulations.

Building Testing
Building Certification
Environmental Assessments
Energy Assessments
DON'T KNOW WHERE TO START?
Looking for troubleshooting information, answers to common questions, and useful compliance tips and tricks?
WHAT IS YOUR PROJECT TYPE?
BUILDING COMPLIANCE EXPERTS
The whole compliance process can be confusing, we understand this. With our expertise and experience, we are able to make life easier for you.
UK Building Compliance can guide you through the whole process; whichever stage of your build you are at- supporting commercial and residential projects with new builds or existing projects.
RECENT COMPLIANCE PROJECTS:

KEEP IN THE LOOP WITH OUR BLOG!
Never miss out on any important UKBC or Industry news again.
We post regular updates regarding:
Changes to opening times

UKBC News Updates

Industry News Updates

Special Promotions!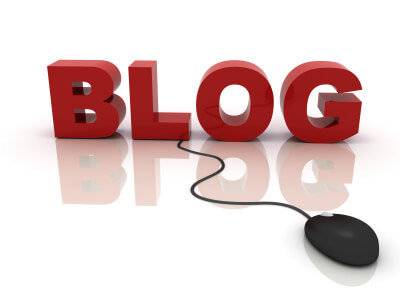 Jun 22, 2018
To the rescue again!
We have always been so pleased with the services you offer - prompt and efficient.Excellent, would highly recommend.
Jun 14, 2018
Would recommend
Happy to recommend UK Building Compliance to any other builders.
Jun 8, 2018
Very good service
Very good service!