UK Building Compliance – BUILDING TESTING, ASSESSMENTS & CERTIFICATION
UK Building Compliance are one of the UK's leading Building Testing and Certification Companies based in Hinckley. We operate nationwide and provide a comprehensive support package to those tackling the ever growing mine field of building regulations.

Building Testing
Building Certification
Environmental Assessments
Energy Assessments
DON'T KNOW WHERE TO START?
Looking for troubleshooting information, answers to common questions, and useful compliance tips and tricks?

WHAT IS YOUR PROJECT TYPE?
BUILDING COMPLIANCE EXPERTS
The whole compliance process can be confusing, we understand this. With our expertise and experience, we are able to make life easier for you.
UK Building Compliance can guide you through the whole process; whichever stage of your build you are at- supporting commercial and residential projects with new builds or existing projects.
RECENT COMPLIANCE PROJECTS:

KEEP IN THE LOOP WITH OUR BLOG!
Never miss out on any important UKBC or Industry news again.
We post regular updates regarding:
Changes to opening times
UKBC News Updates
Industry News Updates
Special Promotions!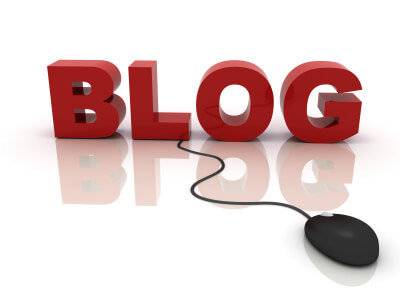 Feb 8, 2019
Really impressive
We needed a SAP retrospectively as it had never been mentioned by the architect at the planning stage, building inspector on his visits, or our builder. We were concerned, but really impressed with the information and reassurance initially given by Tom. Subsequently we were even more impressed by the service from Mohamed Egal who helped us to collect the requisite information from various sources and kept in touch to let us know how things were progressing.
The service we were given was first rate and if we ever have another project we won't hesitate to use this company again.
Jan 29, 2019
Helpful and speedy service
Very helpful team, who were able to provide my efficiency rating quickly so my project could proceed. Thank you
Jan 25, 2019
Excellent
Great young man & polite.