Thermal bridging analysis – also known as cold bridging analysis – calculates heat loss at any weak points in the insulation of your building. UKBC routinely carry out thermal bridging temperature calculation as part of your SAP Calculations or SBEM Calculations. Thermal Bridging Calculations are required by Part L of The Building Regulations – however, they are only necessary for new builds (L1As & L2As).
You are likely to lose heat through weak points in your insulation. These areas include corners, where the roof meets the walls, or where an element with higher thermal conductivity penetrates the insulation of your building. You refer to these areas as 'thermal bridge junctions'. Making sure your thermal bridging values are compliant with Part L of The Building Regulations ensures your building is energy efficient.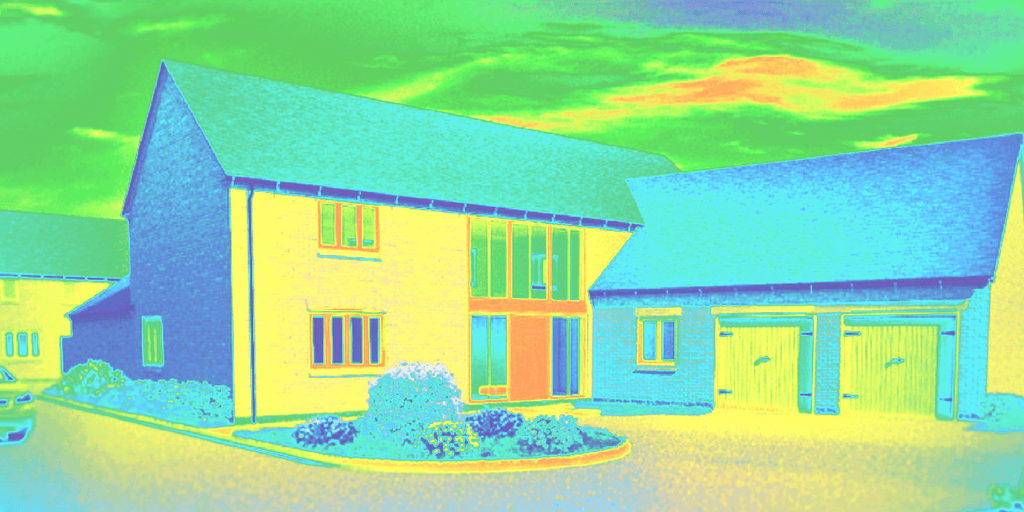 Cold Bridging Analysis with UKBC
Our service includes:
[su_list icon="icon: check" icon_color="fafaf5″]
Measuring the lengths of all thermal bridge junctions.
Taking into account the linear thermal transmittance values of accredited construction details
Calculating the overall HTB value, which will determine your SAP or SBEM score
At UKBC we also offer a comprehensive consultation service. Whereas other companies will test and leave, UKBC offers help and advice from start to finish

[/su_list]
Your thermal bridging analysis should take place at design stage, preferably as part of your SAP or SBEM calculations. However, we can conduct them separately if necessary. This will ensure compliance from the outset, reducing the risk of having to make costly changes later on. In order to carry out the test, you or your architect should supply us with a complete set of plans.

UKBC can arrange thermal bridging calculations within 5–10 working days from when you make a request.
Find Out More
UKBC offer a complete range of building certification services, including tests and surveys for sustainability. For more information about our Thermal Bridging Calculations service, or to book a test, contact us via:
Telephone: 01455 634 855
Contact Form: HERE