Air pressure testing
UKBC are registered accredited to undertake both Residential and Commercial Air Tightness Testing with ATTMA.

Air Pressure Testing
– also known as A
ir Tightness
Testing or A
ir Permeability Tests
– measures how much air is escaping from a building.
When you're undertaking a new residential or commercial development, you'll need to make sure there isn't too much 'air leakage'. Air leakage is when air escapes through the fabric of the building via uncontrolled means. This could be through gaps around windows, sockets, or where the external wall meets the floor.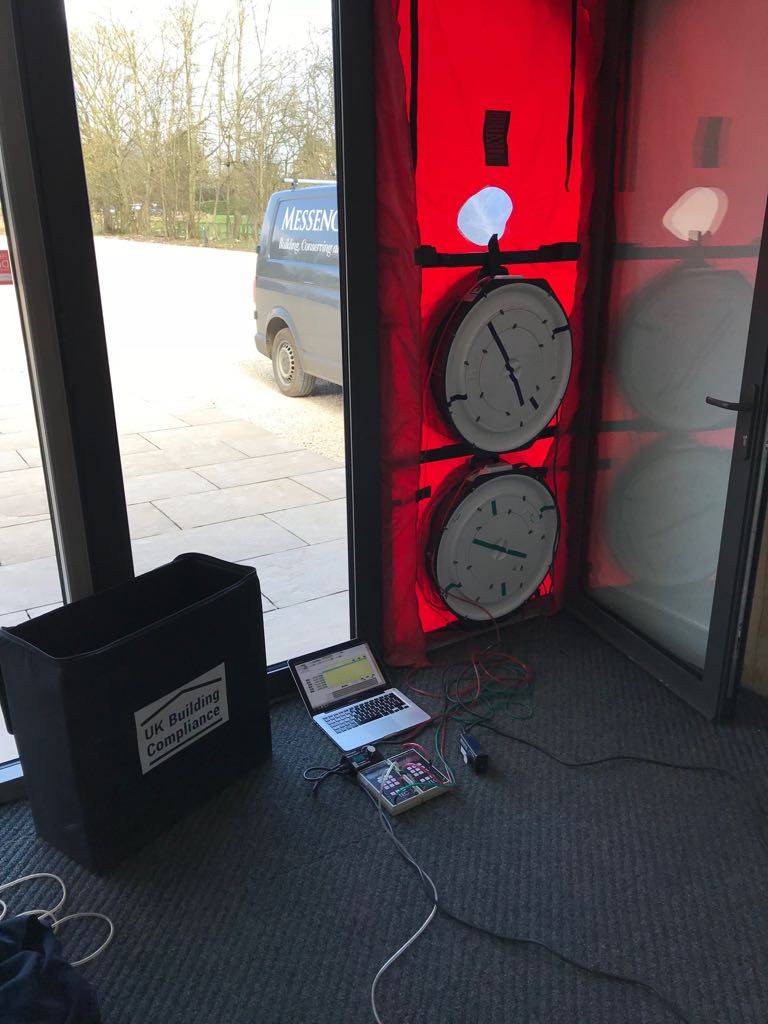 Air Permeability Tests with UKBC
UKBC offers ATTMA accredited Air Permeability Tests for residential and commercial buildings. Our service includes:
[su_list icon="icon: check" icon_color="#03569a"]
Pre–test site inspections, undertaken at various stages during the building's construction.

Thermographic surveys and smoke testing, to determine key leakage paths.

A review of design or construction drawings to identify potential building leakage paths.

Induction seminars and on-site training for the construction team.
[/su_list]
Air escaping can cause cold draughts and heat loss. Improving the air tightness of a building will lower your heating bills and improve the energy efficiency of your property. Therefore, it's important to be confident your building is sufficiently airtight
air pressure testing
.
Furthermore, you are required by law to make your development is sufficiently airtight. Air pressure testing is required by Part L1A and L2A (England & Wales), Section 6 (Scotland) or Part F1 (Northern Ireland) of The Building Regulations. Air pressure testing has been mandatory for all new build residential and commercial properties in England, Wales and Northern Ireland since 2006, and in Scotland since 2010.
You should carry out Air Pressure Testing when your project is near completion. This is so you can make sure the building meets or exceeds the air permeability rating specified in your design stage SAP or SBEM Calculations.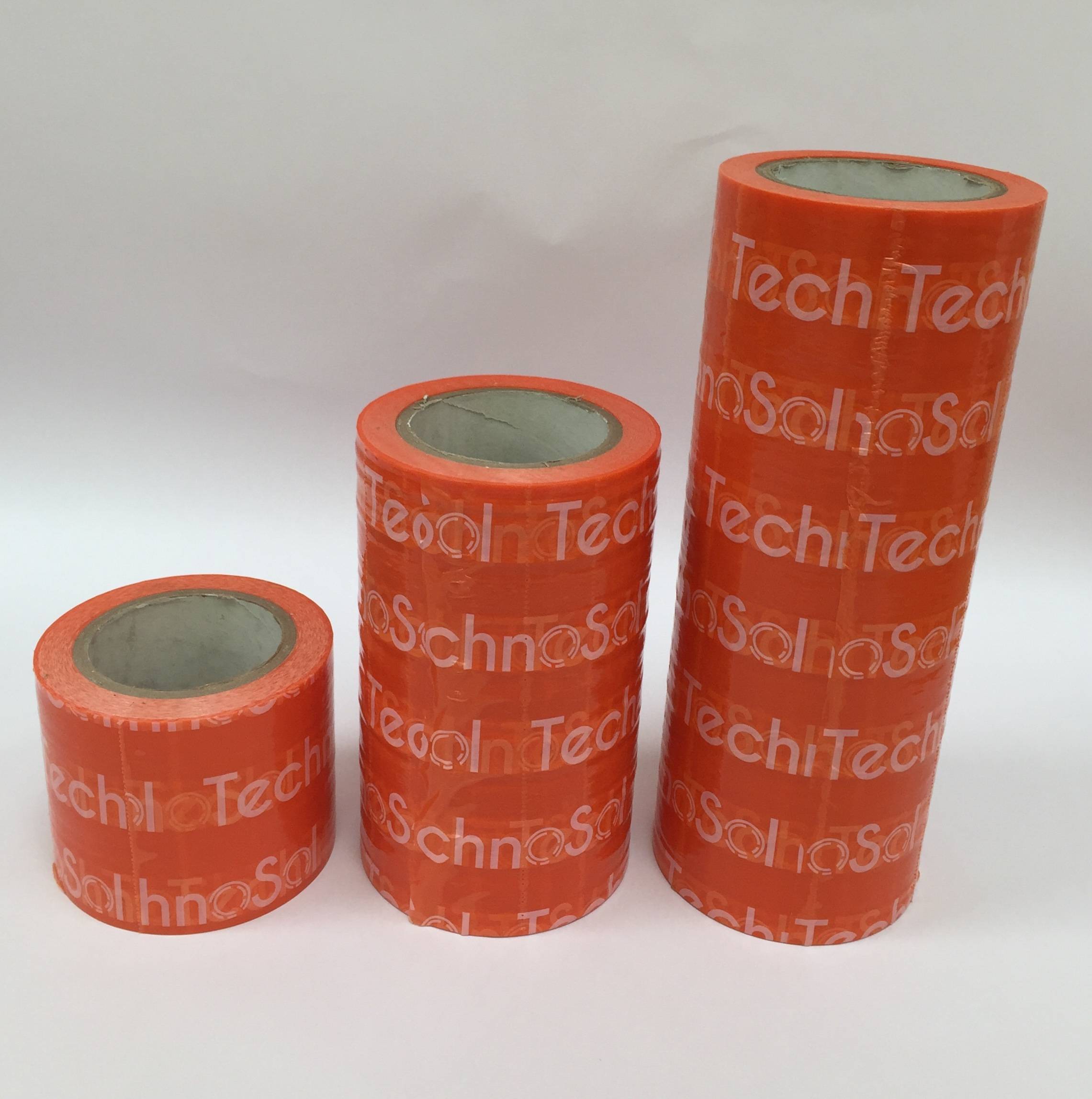 Order Technosol's trusted range of perforated sealing tape designed for air testing
HERE
:
Comes in 3 ranges – Standard, Mini & Low Tack.
Perforated for ease of use & limited wastage.
Sticks to almost any surface without leaving any residue.
Tested & trusted by us.
Find Out More
UKBC will guide you through the entire process of your air pressure testing. In addition, our service includes consultation on how to make sure your development passes.
For more information about our Air Pressure Testing services, explore the sections below or contact us for a FREE Quick Quote via:
Telephone: 01455 634 855
Contact Form: HERE