What is an Energy Statement?
So – what is an Energy Statement? Essentially it's a detailed report about how a planned development will meet the energy efficiency standards set by local planning authorities. For instance, if your local authority is covered by The London Plan, they will usually ask you for an Energy Statement. However, any local planning authority in the UK may ask you for one.
Why do I need one?
Energy Statements are often necessary to show the local planning authorities that your building will meet their energy efficiency requirements. Local authorities covered by The London Plan need Energy Statements to show that the development meets the required 35% cut in carbon emissions. However, some local authorities within and outside of London may even go over and above these rules.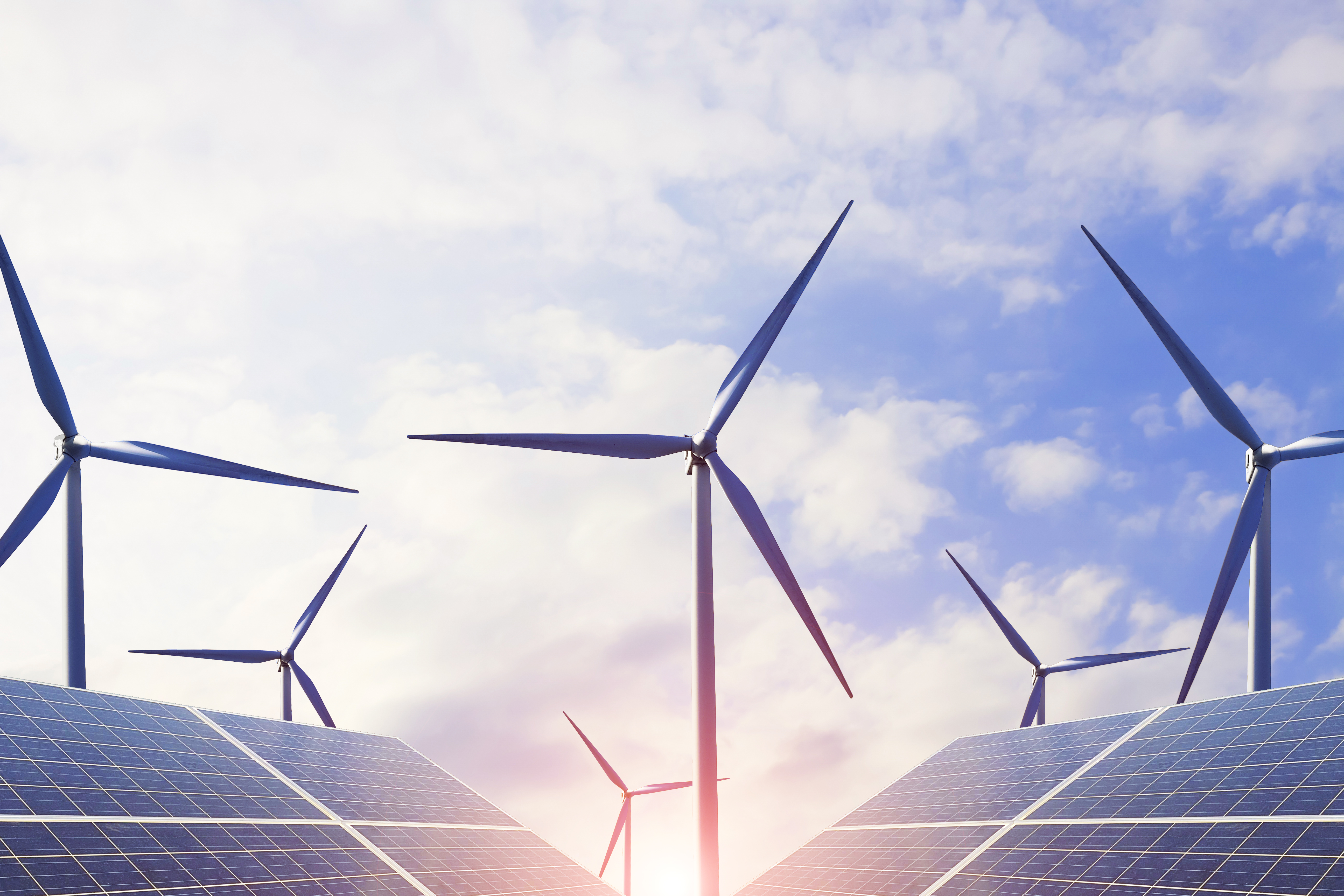 How are they done?
UKBC will contact your local authorities to find out what they require. Subsequently, you or your architect should provide out team with as much information as possible. This includes, but is not limited to:
Floorplans

Elevations

Sections

Site Plan

Insulation type/thickness

U-value of openings

Specification of heating systems

Hot water systems

Percentage of low energy lighting

Specification of ventilation system

Renewable technologies

Accredited construction details

Information about how you will source materials
Once we have assessed the information, UKBC will produce your Energy Statement. The document will include a thorough report about renewable energy options. It also includes the estimated impact they will have on cutting carbon emissions.
When should they be carried out?
Your local authority will often ask for an Energy Statement as part of a planning application. Therefore, you'll usually organise to carry out an Energy Statement at design stage.
How long will it take?
Usually, UKBC will usually produce an Energy Statement within 5–10 working days. However, this entirely depends on the scope of your project.
What happens if my Energy Statements does meet the requirements?
At UKBC, we will do our best to provide you with the support and advice you need to make sure your planning application is successful. Therefore, our expertise and range of services means your project is in the best possible hands. However, should your Energy Statement not meet the requirements, our team can offer help and advice on how to improve.
Find Out More
UKBC offers a range of services to make sure your public building is as sustainable as possible. To find out about the other services that we offer, click on one of the pages below.
If you are embarking on a project, contact us via:
Telephone: 01455 634 855
Contact Form: HERE