Introducing you to our U Value Calculations!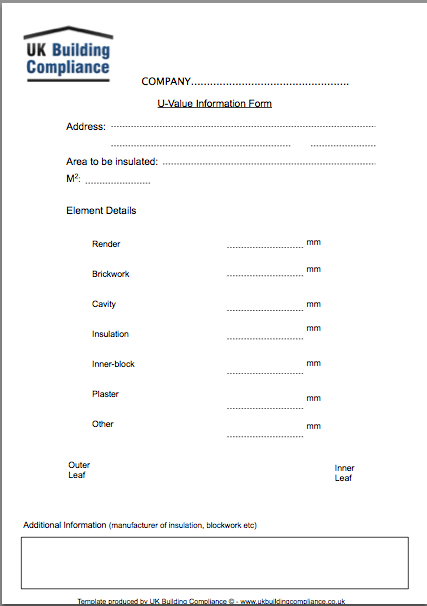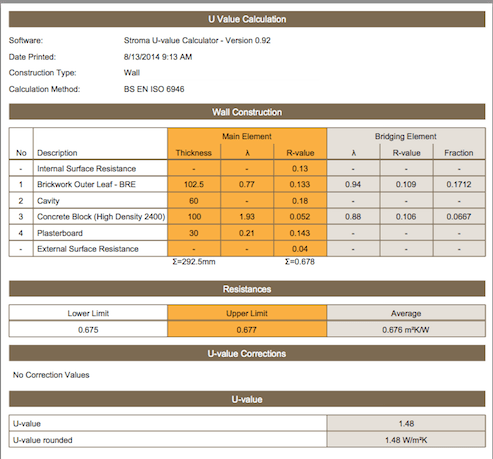 We offer;
Trade rates
Dedicated U Value assessors
24 hour turn around times
Monthly account & account manager
Data collection field sheets
We would like to offer you the opportunity to benefit from our professional service/s and help you and your business save time and money. Please do not hesitate to contact us on 01455 634 855!