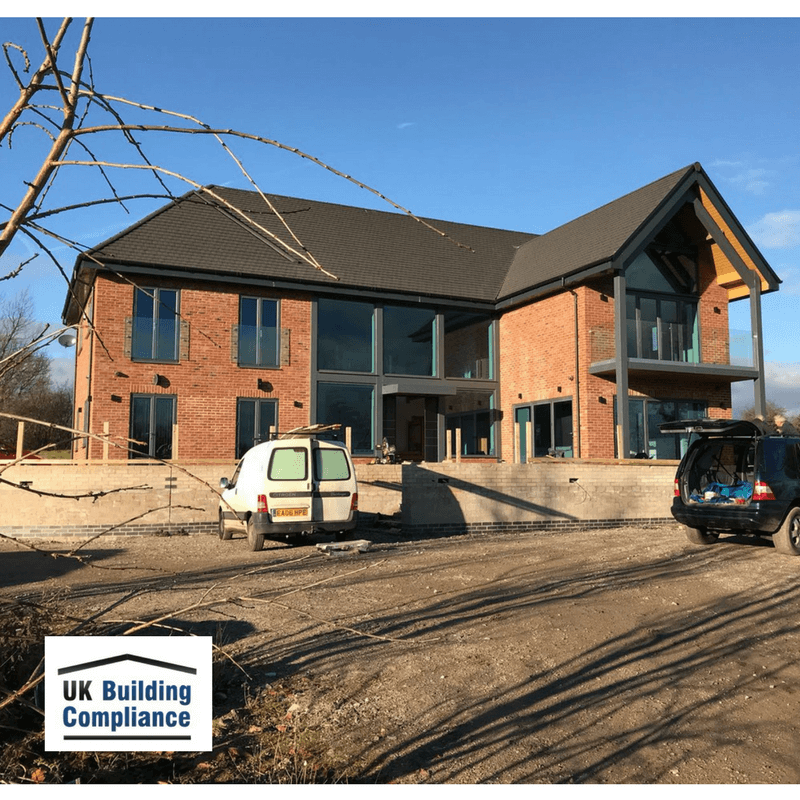 Project: Ventilation Testing Bedworth
Ventialtion Testing Bedworth – Completed: 4/12/2107
Technicians: Cameron Milne
The Brief
We were instructed to complete a Ventilation Test on this newly built property in Bedworth, Warwickshire.
To carry out a Ventilation Test, our technicians visited the property and measured how many litres of air could pass through each vent every second. The more air that passes through the better performing the vent is.
The Process
After reviewing drawings, on site testing was ready to be completed. All suitable equipment was set up and checked over to ensure the best possible result.
The Results
The air vents in the property initially failed the testing. Our technicians allow 2hrs on site, so Cameron discussed the problems with the builders and they came to a mutual decision to change the vents. Once the vents were changed, Cameron carried out the retests (at no additional cost to the customer) and the results are shown below:
Top Floor En-Suite Target
Bedroom 1 En-Suite Target
Top Floor En-Suite Result