UKBC Big News!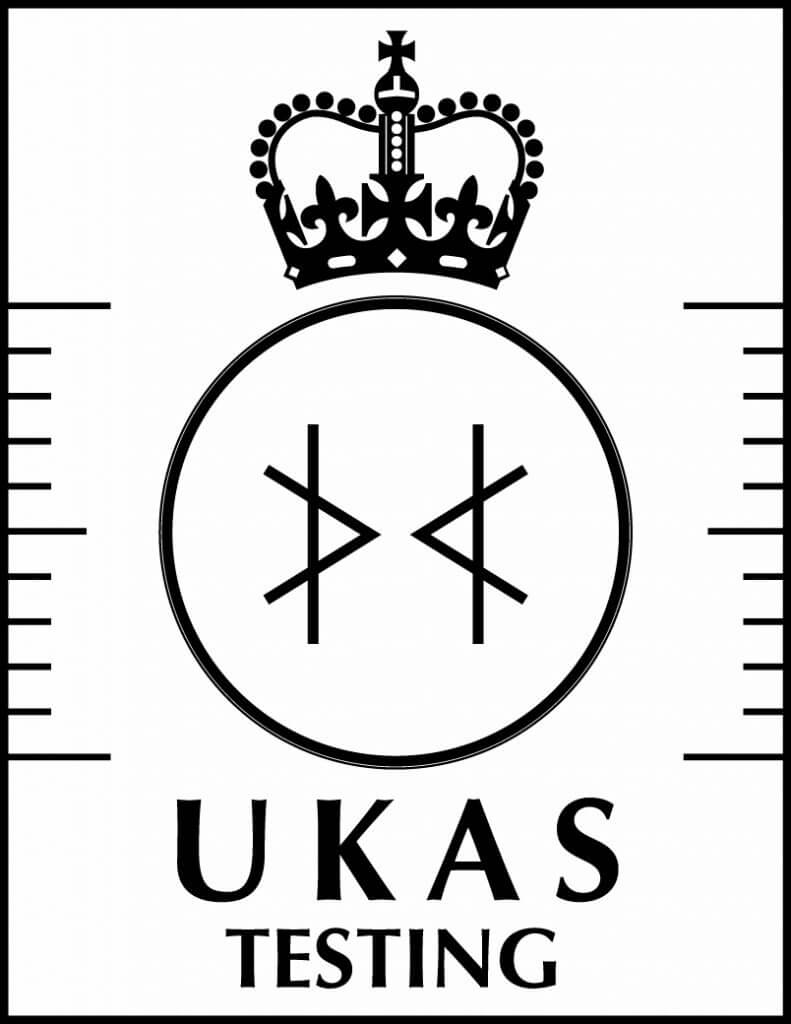 UK Building Compliance are delighted to announce they now hold UKAS (United Kingdom Accreditation Service) for their Sound Insulation Testing Services.
To achieve accreditation with UKAS, We had to demonstrate compliance with the International Quality Management Standard of ISO/ EIC 17025:2005 – General Requirements for the competence of testing and calibration laboratories.
The Quality Management System has been built and refined over a 2 year period by Technical Director Luke Wilson and Office Manager (and now Quality Manager) Melissa Richings.
'I am delighted to finally have the certification we have been working towards for over 2 years, Melissa and the team have worked extremely hard to gain this accolade and I could not be more grateful.
Our robust systems will ensure clients receive the highest  standard of service consistently and provide a solid platform to grow the business further.'
Luke Wilson
Pre Completion Sound Insulation Testing is required on newly formed dwellings (New Build or Conversion) with Party Walls/ Floors not certified by Robust Details.
Part E of the Building Regulations States