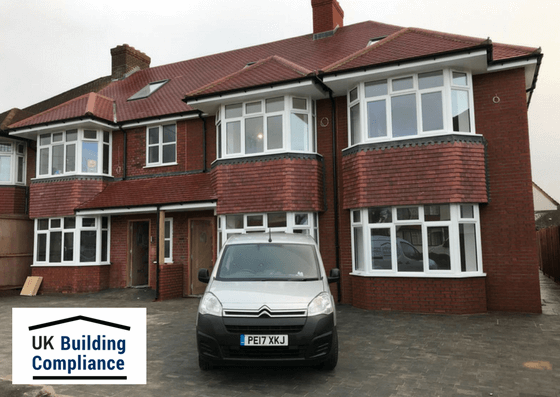 Project: Sound Insulation Testing Leicester
Sound Insulation Testing Leicester – Completed: 21/12/2107
Technicians: Mikey Crampton
The Brief
We were instructed to complete a Sound Insulation Tests on these properties in Leicester. The owner needed to measures how well insulated each home was to its adjoining home,
The Airborne test measures if the Sound Insulation is blocking sound by 45 decibels or more.
The Process
After reviewing drawings, on site testing was ready to be completed. All suitable equipment was set up and checked over to ensure the best possible result.