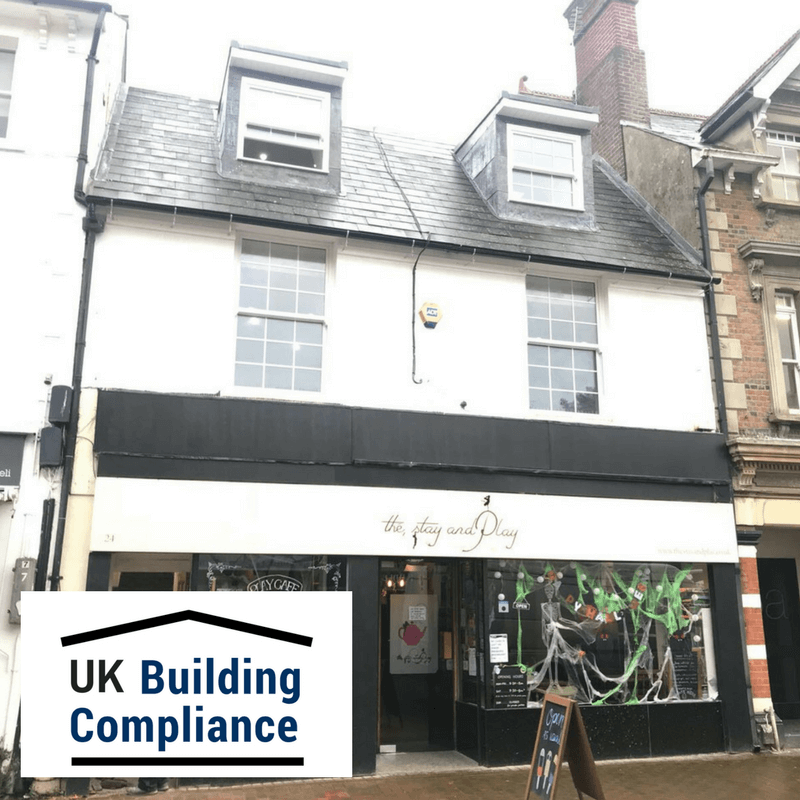 Project: Sound Insulation Testing Chesham
Sound Insulation Testing Chesham – Completed: 18/10/2017
Technician: Mikey Crampton
The Brief
We were instructed to complete a Sound Insulation Test on this two flat party floor conversion above an existing shop in Chesham. Two tests need carrying out on this particular project.
The first test was an Airborne Floor test from the bedroom of flat 24a to 24b, of which the target was 43 and above. The second was an Impact Floor test, this time from the Bedroom of Flat 24b to 24a with a target score of 64 and below.
The Process
After reviewing drawings, on site testing was ready to be completed. All suitable equipment was set up and checked over to ensure the best possible result.