Sound Insulation Design Advice
Sound Insulation is particularly important in new or converted residential properties. UKBC can offer complete, comprehensive Sound Insulation Design advice.
There's a number of different options that can help you ensure your building has proper acoustic insulation. UKBC can guide you through these. We'll advise you how to design party walls, ceilings and floors to reduce noise as much as possible.
It's important to note that if you're developing a new or converted property, you're legally required to make sure the Sound Insulation Design is adequate. The building is required to meet a certain standard of acoustic insulation. Part E (England & Wales), Section 5 (Scotland) or Part 12 (Northern Ireland) of The Building Regulations. However, targets vary, and there are some exceptions. To find out more, read about Sound Testing Requirements.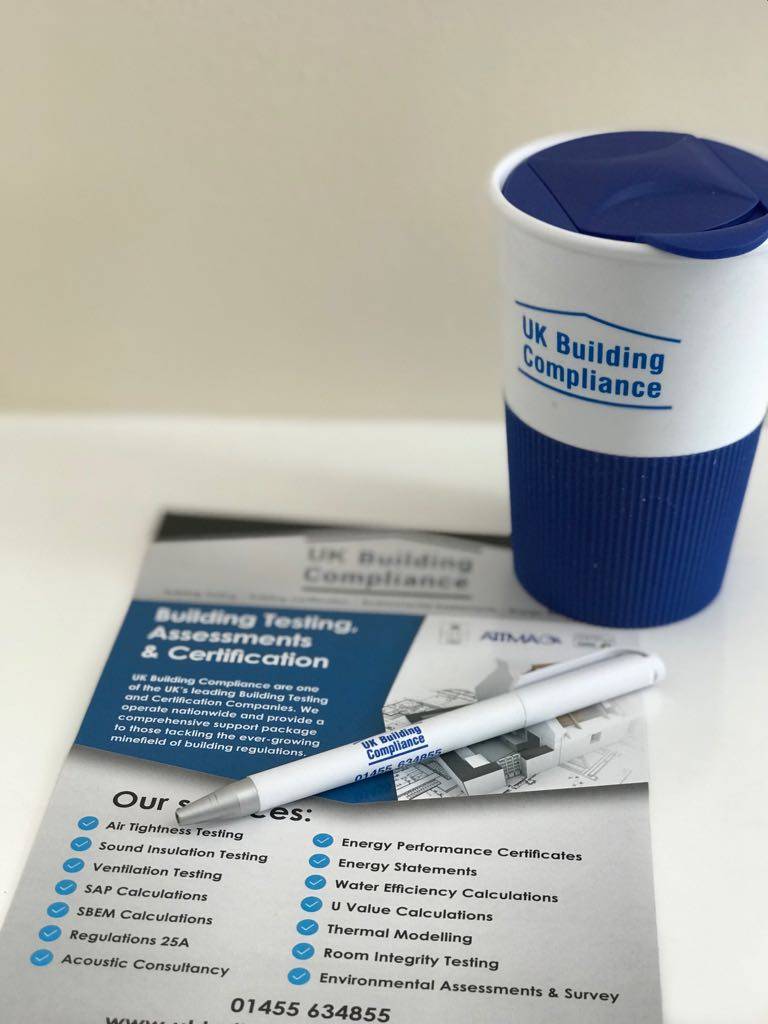 Acoustic Design Advice from UKBC
Meeting requirements for acoustic insulation can be difficult for several reasons. For example, if your development is a conversion, the existing party elements may not be properly acoustically insulated. Another possibility is that there isn't suitable robust details for your project. A third common reason is if your local authority has stricter guidelines than those set out by Part E.
Whatever problems you encounter, UKBC can offer the help and advice you need. Our service includes:
[su_list icon="icon: check" icon_color="#03569a"]
UKAS accredited engineers.

Comprehensive consultancy on materials and specifications of walls, ceilings and floors.

Testing and certification.

Extensive experience carrying out acoustic insulation tests on a variety of domestic and commercial buildings, including new builds, conversions and extensions.
[/su_list]
Our efficient team of technicians follow a strict and streamlined test procedure. In addition, if any of your building materials aren't adequate, we can offer referrals to help solve the problem.
Find Out More
UKBC are experts in Acoustic Insulation and Design Advice. If your project requires a bespoke Sound Insulation Solution, UKBC can help.
For more information about our services, explore the sections below or contact us for a FREE Quick Quote via:
Telephone: 01455 634 855
Contact Form: HERE