Sealing Tape
Designed by Air Testers for Air Testers; Technosol have developed a range of perforated sealing tape useful for almost any situation.
Easy-tear perforation system for ease of use & limited wastage.
Sticks to almost every surface / material, including wood, metal, wallpaper & plastic.
Top quality adhesive means applying and removing leaves no residue.
Tape creates an effective air-seal.
Great for covering vents, protecting materials when decorating & taping boxes.
Tested & Trusted by us, this tape comes in 3 different sizes:
Standard:
20cm wide.
Perforated every 10cm.
Approx 50M in length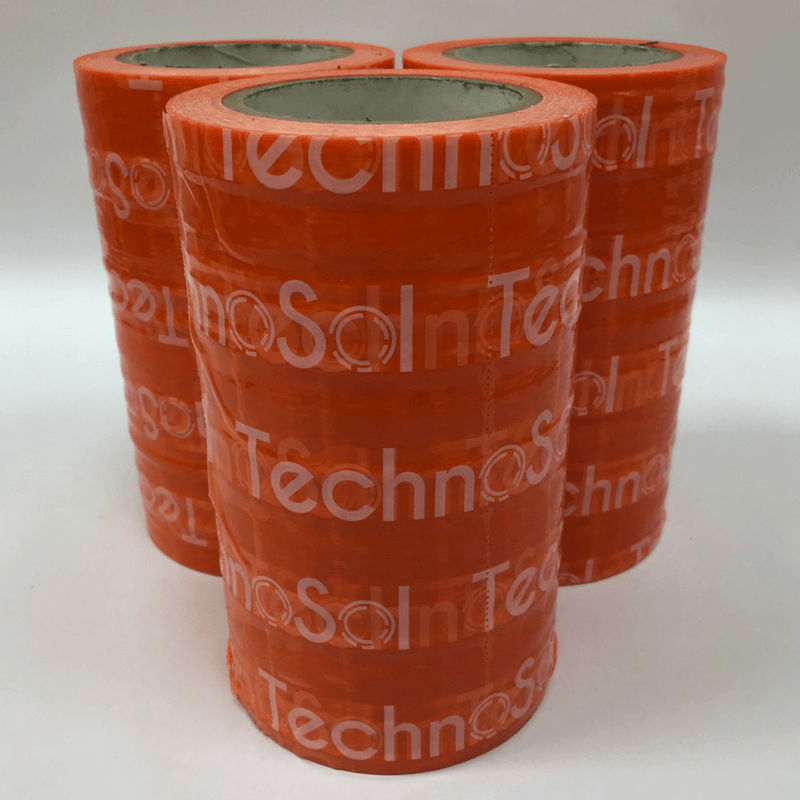 Mini:
10cm wide.
Perforated every 30cm.
Approx 50M in length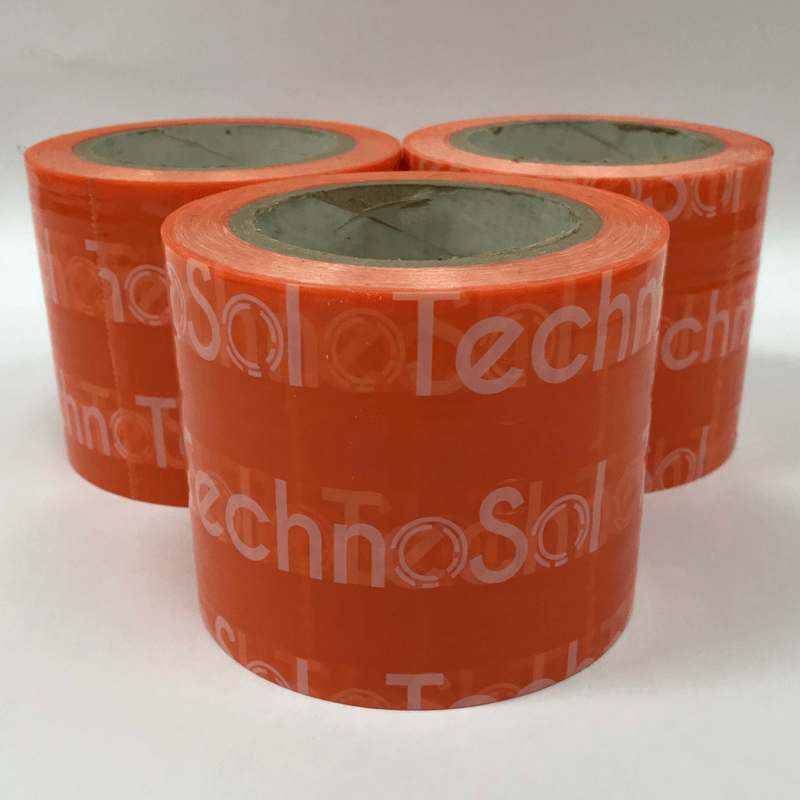 Low Tack:
30cm wide.
Perforated every 30cm.
Approx 64M in length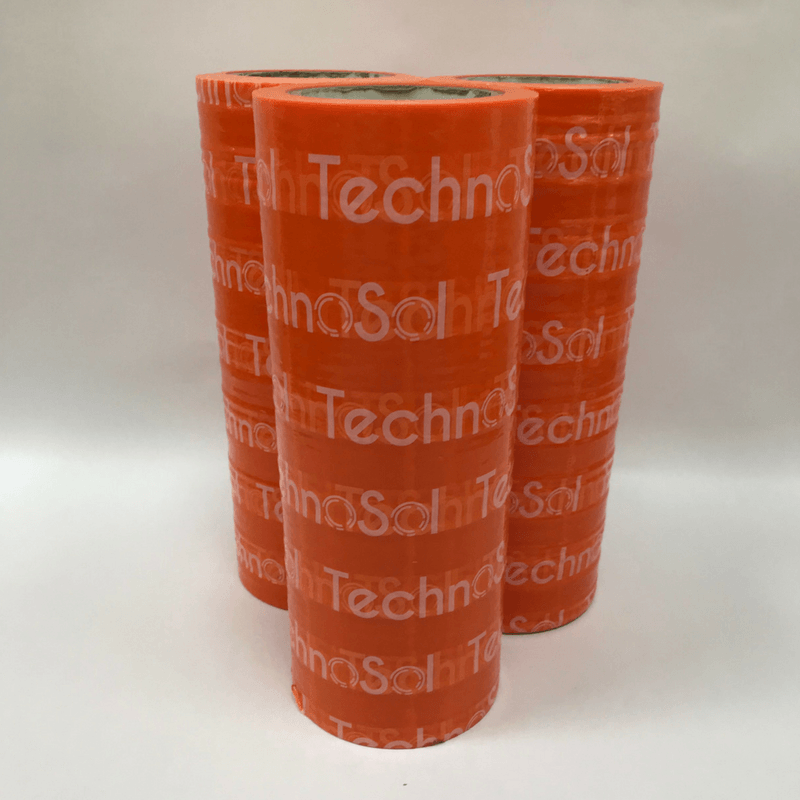 Click the buttons below to visit Technosol's website & find out more about their products or alternatively, purchase this tape from our Amazon store.