Resource Centre
UK Building Compliance are always supporting clients.
Our resource centre contains useful articles, downloads, videos and information.
01455 634855 | [email protected]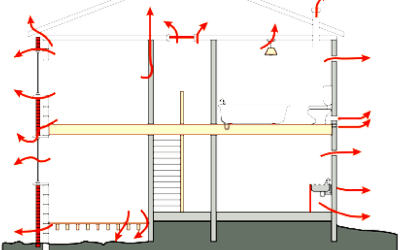 How to pass an Air Tightness Test first time An Air Tightness test (also known as air leakage test, air pressure test, air permeability test) is a government regulated test to ensure buildings don't leak or retain too much air. Air leakages increase heat loss and if...
INTERESTED IN WORKING WITH US?