Resource Centre
UK Building Compliance are always supporting clients.
Our resource centre contains useful articles, downloads, videos and information.
01455 634855 | info@ukbuildingcompliance.co.uk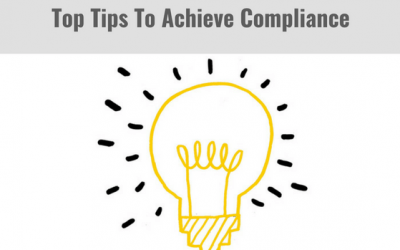 Top Tips to Achieve Compliance - 3 Steps to success Follow our simple top tips below and let us help to give you the best chance of passing your Air, Sound & Vent tests. Ensure floor plan is sealed with silicone or caulk...
INTERESTED IN WORKING WITH US?