Property Condition Survey
If you are considering buying a property, you may wish to carry out a property condition survey. This survey will highlight any remedial work you may need to carry out after purchase. This means before you invest in a property, you can find out how much you may need to spend in order to keep the building in good condition.
A property condition survey is useful to homebuyers who want to guarantee the condition of their potential home. Therefore, property condition surveys are particularly useful when buying older homes. Carrying out a property condition survey will ensure your prospective home is safe, secure and a good investment.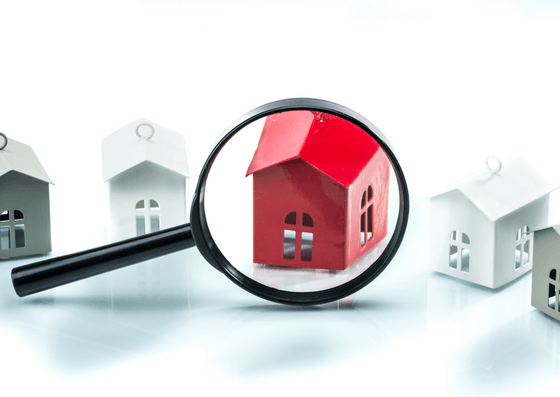 Get your Property Condition Survey with UKBC
Property condition surveys are particularly useful as any expensive improvements or remedial work can be factored into the amount you offer. UKBC's property condition surveys include:
Thorough inspection of the property both internally and externally, surveying the chimney, gutters, roof, windows, exterior walls, the roof space, ceilings, kitchen, walls floors and bathroom facilities.
Commenting on the condition of the wiring, plumbing and heating.
Conducting damp testing and looking for any evidence of woodworm.
Commenting on the property's surroundings, including an assessment of the potential flood risk.
You'll need to provide UKBC full access to the property, including the roof. Architects' drawings are also useful.
Furthermore, UKBC offer a range of services relevant to buying a new home. If you are considering buying a home built before 2000, UKBC also provide Pre-Purchase Asbestos Surveying. In addition, we offer complete Property Valuation Surveys. Therefore, you can make sure you are paying the right price for your new home.
Find Out More
UKBC offers the full range of Building Testing, Certification, Planning and Surveying Services. As a result, our knowledge on property is second to none.
For more information about our services, explore the sections below or contact us for a FREE Quick Quote via:
Telephone: 01455 634 855
Contact Form: HERE