There several other building regulations you may need to meet besides those covered by an EPC. This is especially the case if you run a large commercial or public building. UKBC can carry out a full range of other energy assessments to make sure your building follows The Building Regulations. As well as providing SAP and SBEM calculations and EPC certificates, UKBC offers Display Energy Certificates, Air Conditioning Reports and advice on Regulation 25A.
Display Energy Certificates
A Display Energy Certificate will let visitors to your public building know that the local authority is looking after the environment. Therefore, Display Energy Certificates must be clearly shown in all public buildings over 250m2, including police stations, hospitals and schools. You can find out more about our Display Energy Certification service here.
How are they done?
We will create your EPC using a similar process to carrying out an SAP or SBEM report. This process includes:
Checking the Dwelling Emissions Rate (DER) or Building Emissions Rate (BER) is lower than the Target Emissions Rate (TER) specified by your SAP or SBEM calculations.
Assess any changes or updates to the building fabric, heating, cooling or ventilation systems.
If the property is residential, we'll give the building a rating from A–G, with A being the most energy efficient and G being the least.
If the property is commercial we'll give the building a rating from 0–100, 100 being the most energy efficient and 0 being the least.
Log the property into the government's landmark register to complete energy performance certification.
In order for these assessments to be made, you should provide us with as much information as possible. This includes SAP or SBEM reports, details on the heating and ventilation systems, air tightness test score (for L1A) and anything that might be different since design stage. UKBC will also need the property's full address for registration.
When should they be carried out?
Although an as built or proposed SAP or SBEM report will only be produced at the end of a building project, an EPC can be created at any point in a property's lifetime. Generally, domestic properties will require an updated EPC every decade. However, if the property undergoes major changes, such as an extension, conversion or the installation of new building services systems, it will be necessary to get an updated EPC. The same goes for commercial properties, excluding the exceptions listed in
Who Needs an EPC?
How long will it take?
If a building is complete, we will take 5–10 working days to produce your energy performance certificate.
What happens if my building fails?
It is against the law to rent or sell a property without an EPC. Therefore, it is extremely important that your building has an EPC.
If you are starting a new build project, make sure to book SAP or SBEM calculations at design stage. This is so that should the building fail to meet building regulation standards, our team can give you advice on how to improve. This becomes more difficult and expensive later in the project, as the scope of changes available becomes more limited.
UKBC will provide complete support and guidance throughout the entire EPC process. Whereas many companies will only carry out the calculations, UKBC provide our clients with all the help and advice they need to get an excellent energy performance rating for their building.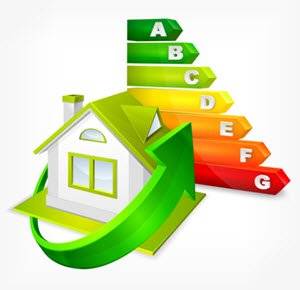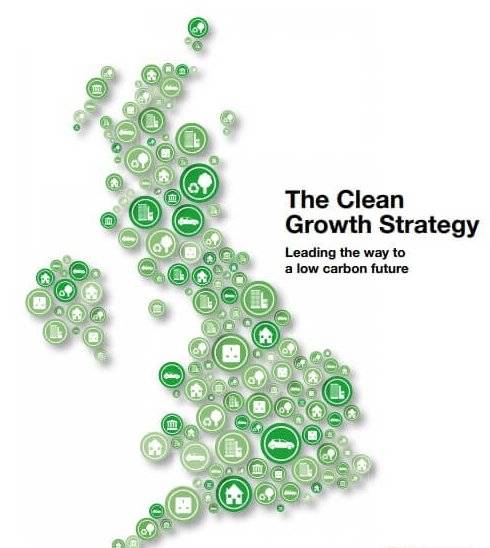 If you'd like to read more on the EPC reevant to your project please select the page below. Alternatively you can speak to one onf our Senior Technicians by calling 01455 634855 or clicking in the quote button above.