New Build Projects
We're work with a lot of builders around the country to prove SAP and SBEM Calculations and building testing on new build projects.
See some of our projects here.  If you'd like more information or to receive a quote for your project please get in touch.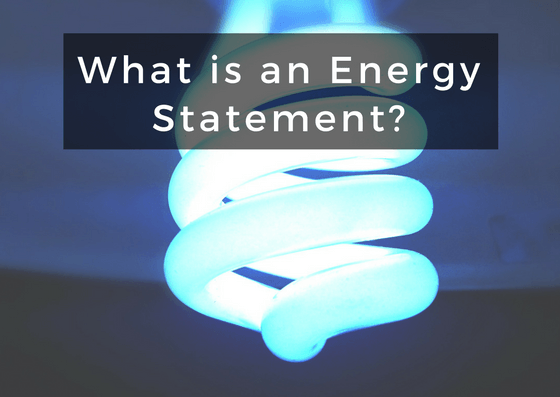 sustainability statements Sustainability Statements cover all aspects of the sustainability of a planned development. If you are planning a development in an area with strict planning regulations, you are likely to need a Sustainability Statement. Covering everything...