New Build Projects
We're work with a lot of builders around the country to prove SAP and SBEM Calculations and building testing on new build projects.
See some of our projects here.  If you'd like more information or to receive a quote for your project please get in touch.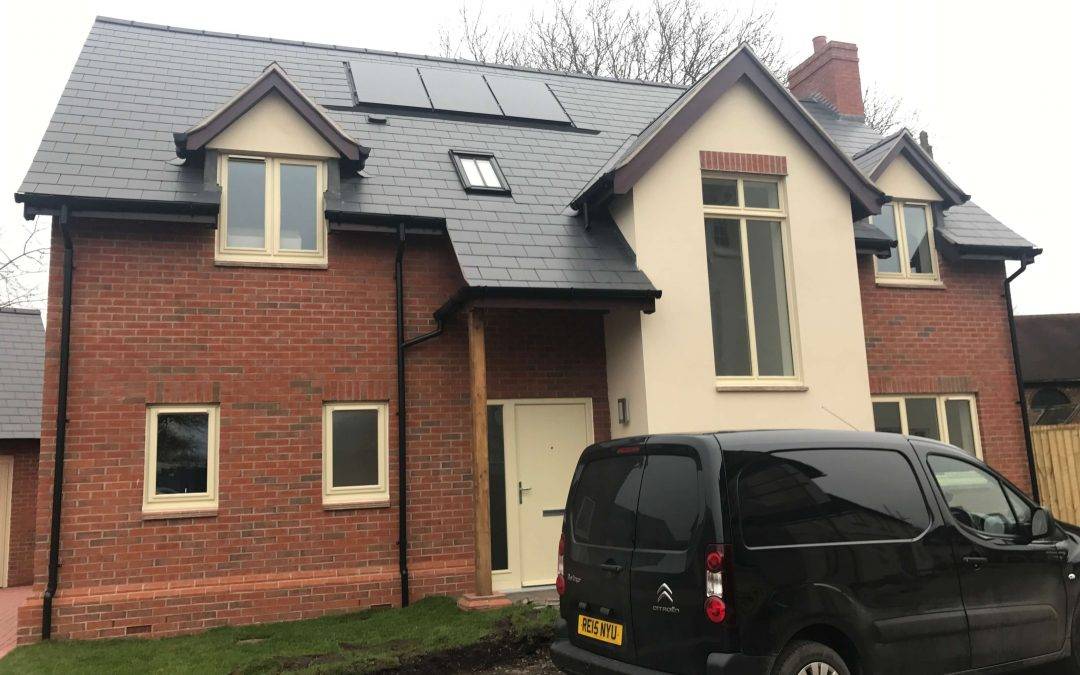 Project: Air Tightness Testing Coventry - Plots 1+3 Church Farm Technicians: Mikey Crampton & Cameron Milne The Brief We were asked by Trio Square Ltd to complete Air Tightness Tests on these plots. Both plots had a target of 5 and are confident they will pass. The...