The latest publication of the UK Government's

'Clean Growth Strategy'

has been released and it outlines the Government's plans for improving energy efficiency.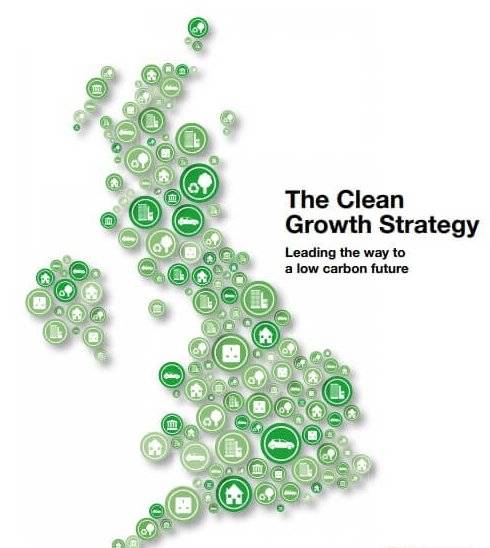 Energy Efficiency has been an important part of new home building for many years. The industry is constantly updating systems and introducing new products to help homes & commercial properties achieve a good energy efficiency rating. Following Brexit, the UK Government is set to implement even more changes to help make the UK GREENER. Read more about the Clean Growth Strategy and how we can help.
Spring 2018 will see the Building Regulations Review. It's expected that energy efficiency regulations will be further tightened.
What do you need to know? We've summarised the reports main points below…
The Government aims to further improve the calculation of EPCs – this will be reviewed upon leaving the EU.
'Fuel Poor Homes" will have an investment of £3.6bn. This will improve 2.5 million houses and increases them to an EPC band C rating by 2030. This project will continue to improve as many other homes as possible by 2035.
Legislation has been introduced so that from April 2018, all private landlords are required to improve their properties to a minimum EPC band E.
The Government aims to upgrade as many privately rented homes as possible to EPC band C by 2030. The government will also consult on how to meet the same standards for social housing.
A consultation will consider raising minimum standards of energy efficiency for rented commercial buildings.
Energy performance standards for new homes will be strengthened, including futureproofing new homes for low carbon heating systems.
£250m funding will be assigned in order to improve energy efficiency in public buildings.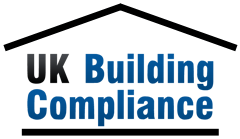 Included in this report are:
The EPC rating based on the current information.

The products that we recommend.

The estimated cost of making these changes.

The estimated amount you will if you follow our suggestions.
Our Technicians have years of experience and vast knowledge of Energy Efficiency in the Commercial and Domestic sector.
When our team carry out your SAP or SBEM calculations, they'll produce a predicted EPC which will give your Expected Energy Rating. You'll also receive a list of suggestions that could help you achieve a better energy rating.
When your build is complete, UKBC will produce a full EPC and this will reflect the decisions you made during the building stage.