Standard Assessment Procedure
SAP stands for 'Standard Assessment Procedure'. SAP calculations are designed to measure the energy performance of all new dwellings, conversions and extensions.
You need these calculations to make sure your building complies with Part L (England & Wales), Section 6 (Scotland) or Part F1 (Northern Ireland) of the most recent version of The Building Regulations. Introduced by the government in 1995, these laws are concerned with the conservation of fuel and power. It is recommended that you get your SAP calculations as early in your project as possible, so if your building should fail, our team can give you advise you on how to improve.
UKBC offers both L1A and L1B SAP calculations for new builds and extensions and conversions respectively.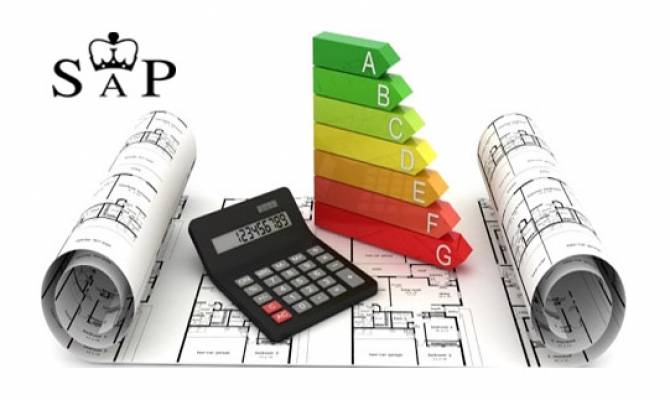 UKBC's service includes:
Target Emissions Rates (TER) and Target Fabric Energy Efficiency (TFEE) calculations
Dwelling Emission Rate (DER) and Dwelling Fabric Energy Efficiency (DFEE) measurements
Energy Performance Certification (EPC)
Comprehensive support and guidance throughout the entire SAP process, with consultancy and design advice included in the price.
Take a look at a case study from when we did a SAP calculation for a plot of new build homes in Nuneaton HERE.
Find Out More
UKBC will guide you through the entire process of producing your SAP Calculations. In addition, our service includes consultation on how to make sure your project passes.
For more information about our SAP Calculation services, explore the sections below or contact us for a FREE Quick Quote via:
Telephone: 01455 634 855
Contact Form: HERE