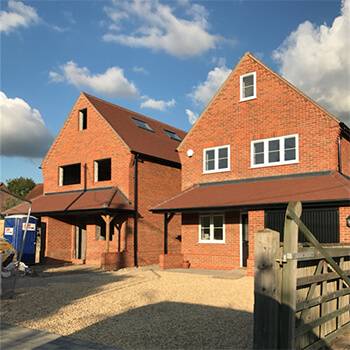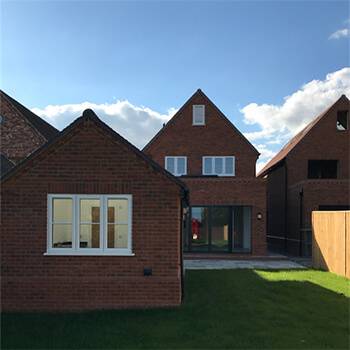 Project: Air Tightness Testing Reading – Clares Green Rd
Technicians: Cameron Milne & Bradley Hunt
The Brief
An Air Tightness Test was completed for this Residential property based in Reading.
The Process
The first step of this process was to review and evaluate design drawings to identify potential building envelope leakage paths. Faults included skirting perimeter underneath carpets and toilets/sinks however, expanding foam was used to help the property's Air Tightness.
The Outcome
The client will be in touch once they have completed the above works. A faults report will be issued to the client so they are able to review problems caused, overcome them and pass the Air Tightness Test the second time round.
For more information on How to Pass An Air Tightness Test click HERE.