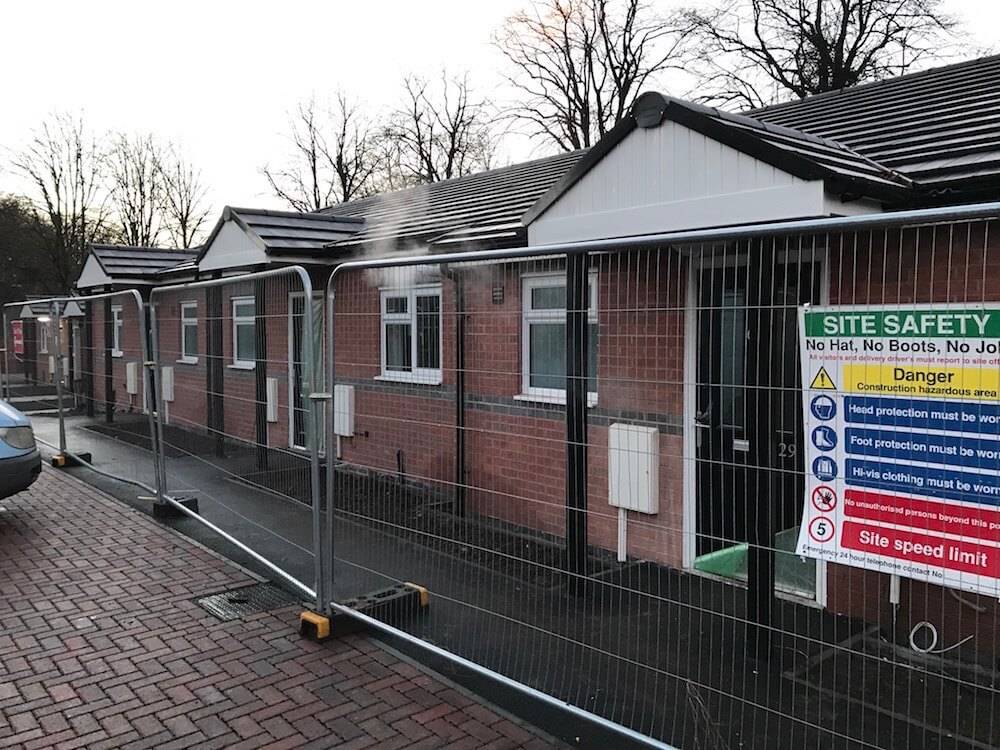 Project: Sound Insulation Testing and Air Tightness Testing Derby – Whitecross Street
Completed: 9/1/2017
Technicians: Mikey Crampton & Cameron Milne
The Brief
We were instructed by Heritage Homes & Developments Ltd to complete two Sound tests on this property. It had a target of 43 for airborne and under 64 for impact, we were confident that it would pass.
The Process
Assess properties to make sure that they are ready for testing. One technician did the sound tests whilst the other did the air tests. This helped to ensure the process was quick and as easy as possible.
target for Air tightness tests
Target for Sound installation test
The Outcome
The sign off for the property is Wednesday. Once back in the office appropriate reports will be made and issued the following day.
For more information on How to Pass an Air Pressure Test click HERE.