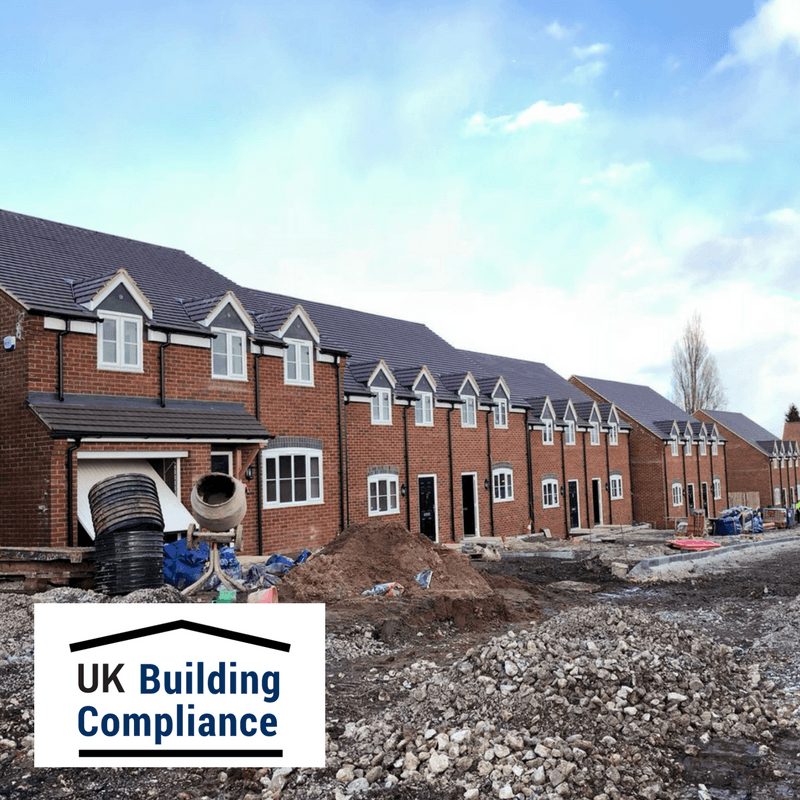 Project: Air Pressure Testing Burbages Lane, Coventry
Air Pressure Testing Burbages Lane, Coventry
Completed: 15/02/2018
Technician: Cameron Milne & Mikey Crampton
The Brief
We were instructed to complete domestic Air Pressure tests on these properties in Coventry.
The required target for the air pressure tests was 5.
Unfortunately on this occasion, out of the 14 properties that were tested, only Plot 1 passed. After the success of Plot 1, we went on to test Plots 2, 4 & 5 however each of these resulted in fails and consequently, after looking around the remaining 10 properties, it was evident that none of them were ready for testing either. Therefore the fault reports were given to their site manager, and recommendations were made by our technicians to ensure that sufficient remedial works could be made before organising a re-test.
The Process
After reviewing drawings, on site testing was ready to be completed. All suitable equipment was set up and checked over to ensure the best possible result.
The Outcome
This building failed the air testing and therefore, certificates will not be issued until the problems are corrected and re-tested.
For more information on what is required to pass an Air tightness test click HERE