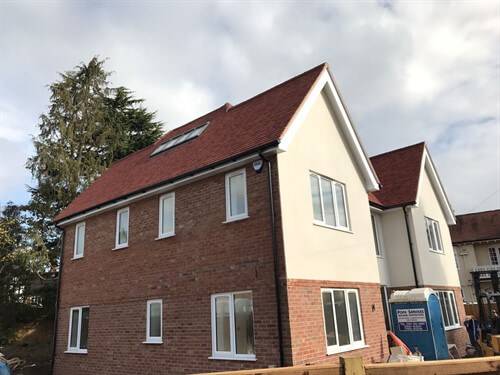 Project: Air Tightness Testing Solihull – Knowle Wood Rd
Technicians: Mikey Crampton
The Brief
A Residential Air Tightness Test was required for this new build property based in Dorridge. We were instructed by Sustainable Development Consultancy Ltd to carry out the above works so that the building would comply with regulations. The focus was to increase the energy efficiency within the property and meet it's target of 5.
The Process
The first step was to review drawings and determine any leakage paths that may cause the property to fail. Whe on site to complete the Air Tightness Test, it was found that several sockets were missing. However, the solution was to tape those areas as best as possible. Tape was also used for design ventilation to prevent the score falling over it's target.
The Outcome
A certificate will be issued to show that the builidng complies with building regulations.
For more information on How To Pass An Air Tightness Test click HERE.