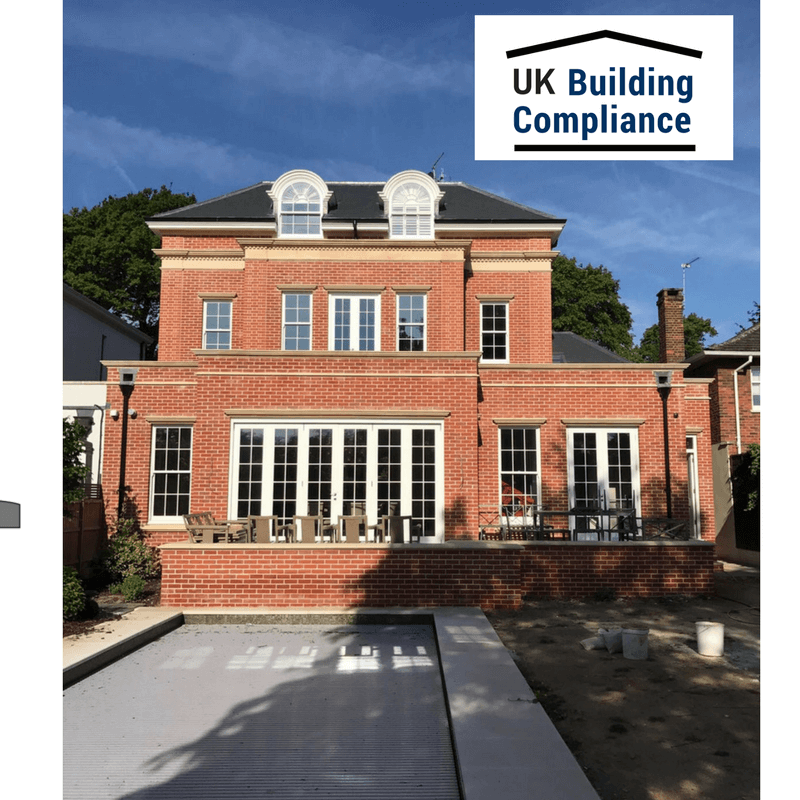 Project: Air Tightness Test Wimbledon, London
Carried Out:  24/5/2017
Technicians: Jamie Hunt and Cameron Milne
The Brief
We were instructed to complete a Residential Air Tightness Test on this property in London.
The Process
After reviewing drawings, on site testing was ready to be completed. All suitable equipment was set up and checked over to ensure the best possible result.
The Outcome
Unfortunately the property didn't pass on this occasion.
For more information on How to Pass an Air Tightness Test click HERE.